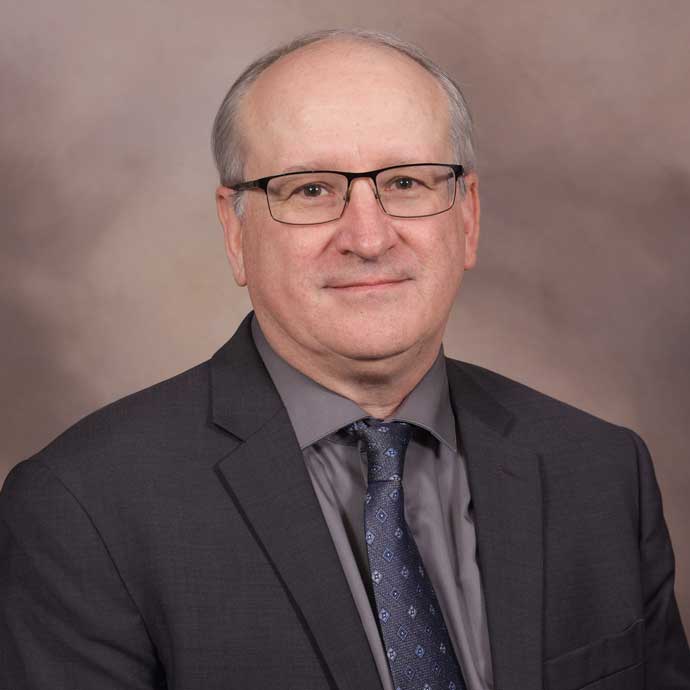 PMPA's General Manager is David "Andy" Butcher. Mr. Butcher has over 25 years of experience in electric utility operations and strategic utility planning. After serving as a Lieutenant in the United States Army he worked for Honeywell, American Municipal Power and Black Hills Corporation.
Before coming to PMPA, Mr. Butcher held the position of Chief Operating Officer of the Platte River Power Authority in Fort Collins, Colorado, providing strategic leadership for all utility operations for over 170 employees including transmission, maintenance, generation, dispatch, resource planning and facilities operations.
PMPA's Finance Department oversees the financial operations of the agency, including the management of a $330 million investment portfolio, a $265 million annual budget and $900 million in outstanding debt.
PMPA's Engineering Department is responsible for all power supply issues, sales of surplus power and any other operations related functions.
Director of Engineering and Technology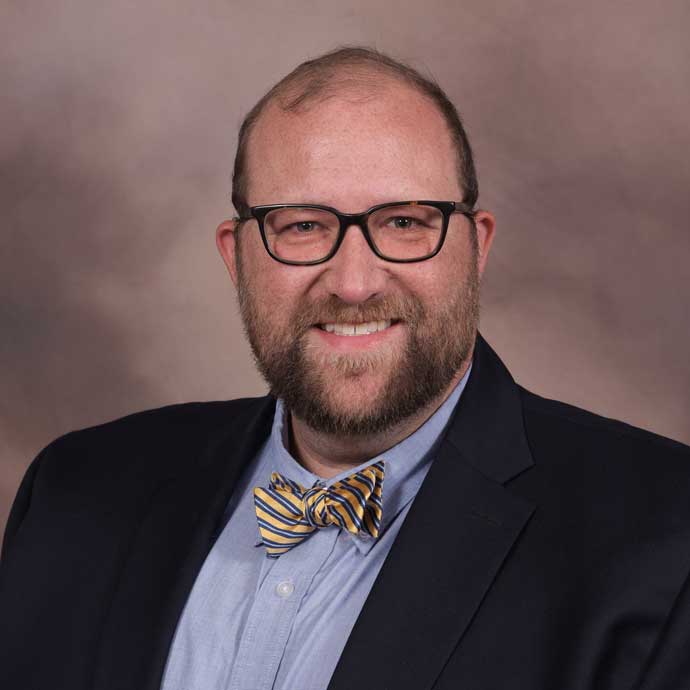 Manager of Operational Technology
PMPA's Information Technology Department implements and supports the use of technology to meet the needs of the agency's staff and provide various technology services to its Members.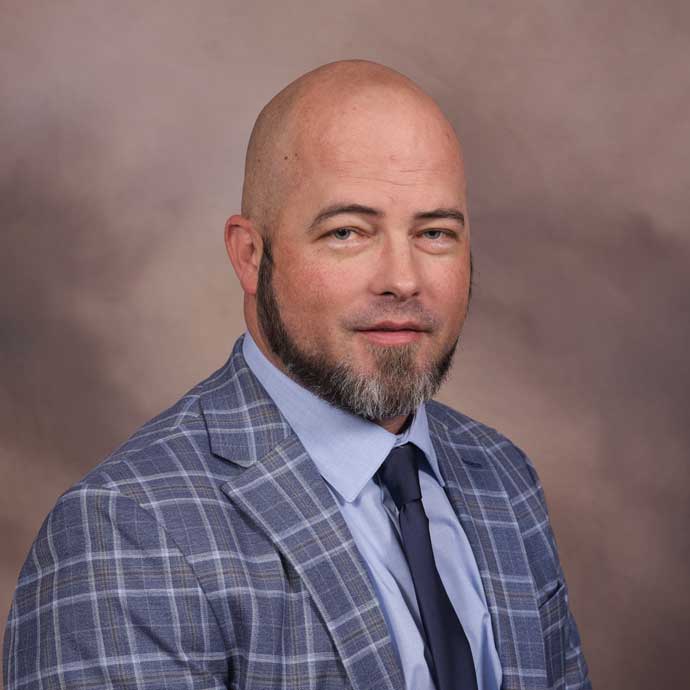 Manager of Information Technology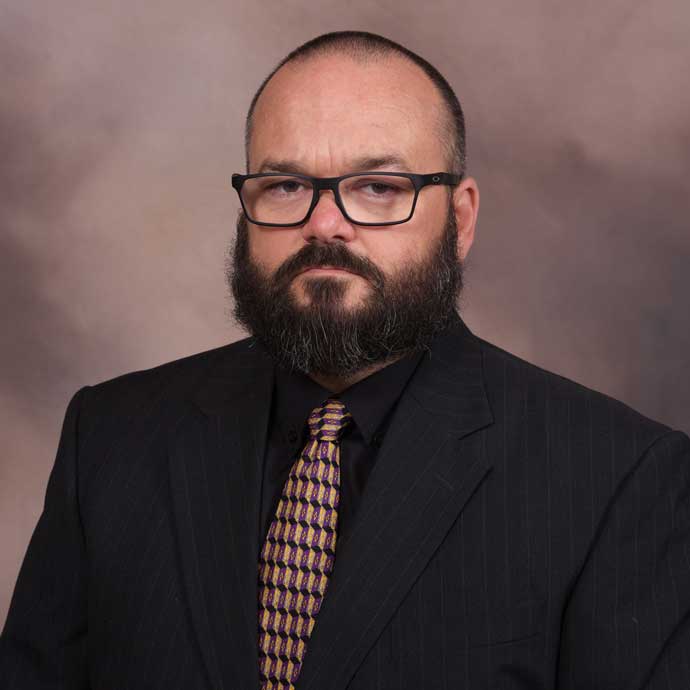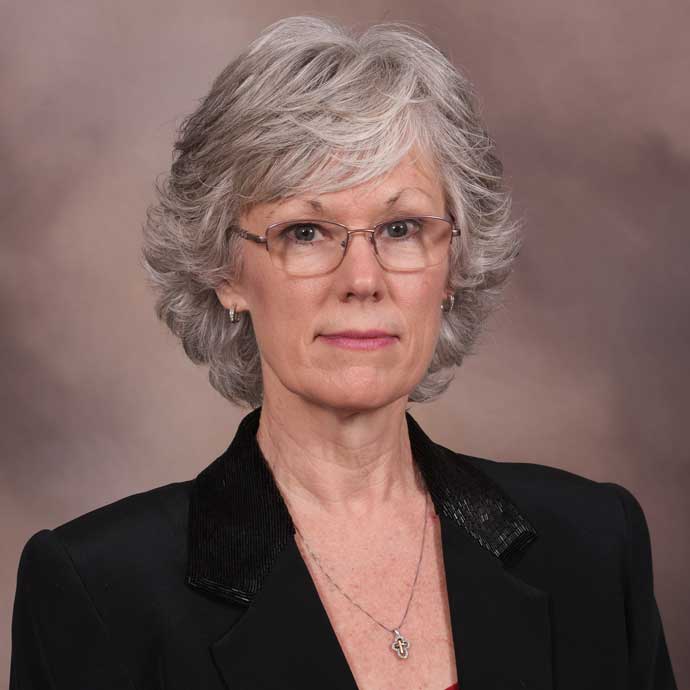 Legislative and Regulatory Affairs
PMPA's legislative activities include establishing, prioritizing, updating and lobbying legislative groups to ensure the agency's and its members' interests are considered in the legislative and regulatory process.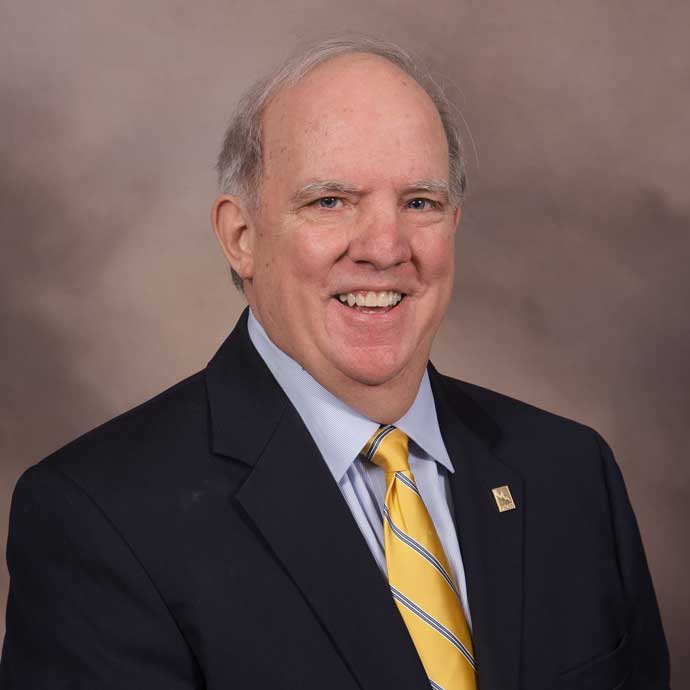 Director of Legislative and Regulatory Affairs
PMPA's Catawba Oversight branch is responsible for monitoring all Catawba operations, reviewing capital additions and purchase requests, and auditing expenses and allocations at the generation site.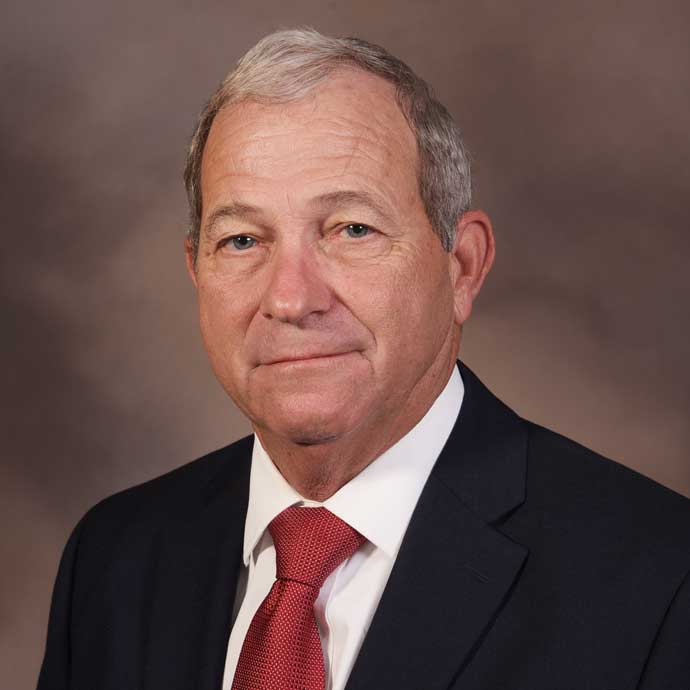 Catawba Site Representative
PMPA's Administrative Department provides various administrative and clerical support for the General Manager, agency staff, and Board of Directors.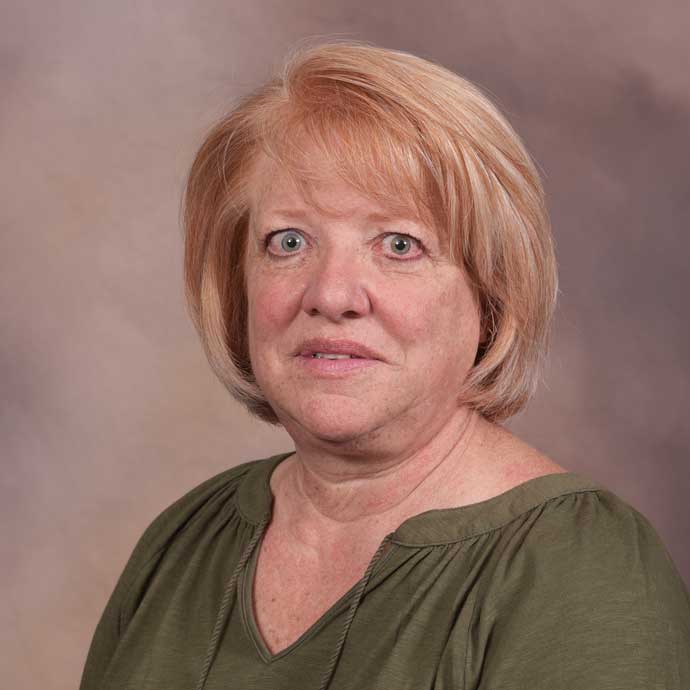 Office Manager/Executive Secretary